Start the year with a boost in momentum, a sense of achievement, incredible results and with that, feeling great.

The momentum and habits that you will create and the results you will achieve inside of the 28 Day Big FOUR Challenge will be sustainable throughout the next year.

The focus will be on 4 things to complete, over 4 weeks.
Protein consumed in at each meal
Veggies on your plate at each meal
Get outside for 30 minutes each day
Workout 3x per week minimum
No foods are eliminated; it's simply a way to BETTER yourself starting the year off with all of the things we know are good for us!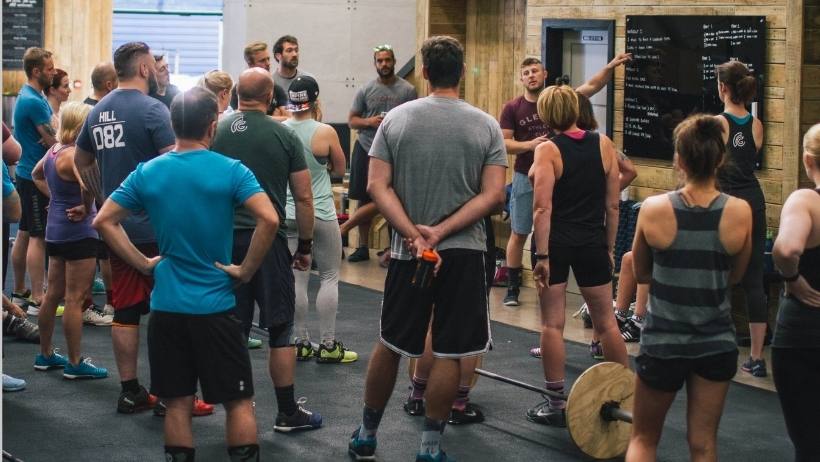 INCLUDED IN THE BIG FOUR CHALLENGE
The BIG FOUR Benchmark WORKOUT and KICK OFF Meeting
A Pre & Post InBody Scan
Access to a Facebook Group for added accountability
Invite to the BIG FOUR Nutrition Education Seminar
Group outdoor Adventure walk
The Finale BIG FOUR Benchmark Testing
AND RESULTS!
WHAT YOU NEED TO KNOW:
28-Day Fun Fitness Challenge lasting from January 8th – February 5th
Cost: £28 per person.
Registration opens Wednesday, December 15th
28-DAY BIG FOUR CHALLENGE UPGRADES:
Add on a individualised nutrition plan – £50 Total:
Take the guess work out of what and how much to eat! We will tell you!

Add on a Personal Nutrition Coach – £128 Total:
Upgrade your challenge to include personalised nutrition coaching for the 28-days with Rosie. This includes weekly nutrition check ins to keep you on track and focused! With this upgrade you will get a custom meal plan for FREE! 
---
Want help becoming the healthiest, fittest, and happiest version of yourself?
Most people know that regular exercise and eating well is important for looking and feeling better. Yet they need help applying that knowledge in the context of their busy, sometimes stressful lives. Over the past 10 years, we've used our coaching methods to help over 1,000 clients lose fat, get stronger, and improve their health… for the long term… no matter what challenges they're dealing with.
If you're ready to change your body, and your life, with help from some of the country's best coaches, this is your chance.